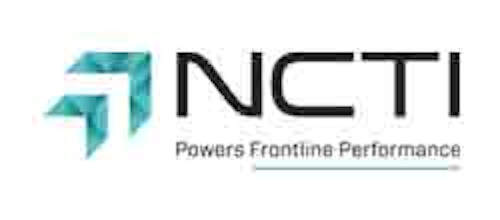 NCTI has unveiled a digital learning platform for the cable and broadband industry and launched a new website showcasing the company's refreshed brand. The patent-pending integrated learning system, Amp 2.0, incorporates analytics, tracking tools, learning content and information access on any device.
The company's new website, NCTI.com, is designed to address the biggest areas of opportunity for its MSO customers: Connected Home, Connected Business, Advanced Network, Technician Development, Customer Experience and Leadership Pathways.
CEO Stacey Slaughter acquired NCTI from Jones International last December and recently opened a new corporate headquarters in Littleton, CO. The company was founded in 1968 as the National Cable Television Institute and was acquired by Glenn R. Jones and Jones International in 2005. In January, the newly independent NCTI teamed up with opXL on nine online courses on safety and HFC outside plant.