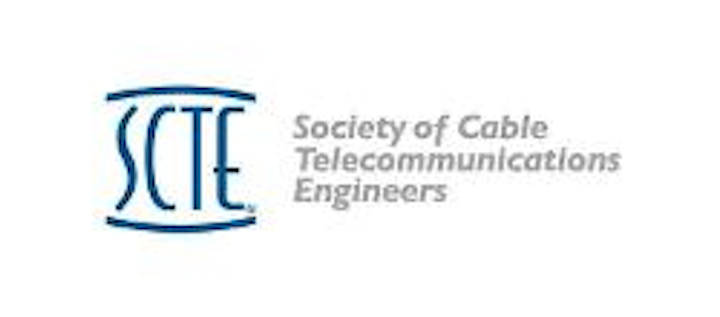 The SCTE and opXL Learning Systems announced a partnership intended to expand workforce learning and development opportunities for cable operators.
Under the agreement, the two organizations will team to make existing opXL Safety and HFC Technician courses available to the SCTE/ISBE's 25,000 members via SCTE/ISBE's learning infrastructure. In addition, the partnership is intended to enable opXL and the SCTE jointly to developnew training content and position opXL as a sales channel for coursework covered by the partnership.
"opXL's strong technical knowledge base, its engaging curricula and its results-oriented methodologies all have established it as a 'go-to' resource for training expertise," said Mark Dzuban, president and CEO of SCTE/ISBE. "By collaborating on both course creation and distribution through both SCTE and ISBE, we can accelerate the global availability of customized, personalized training that can have a direct and meaningful impact on operators' bottom lines."
The SCTE expects to begin offering opXL courses later this year. The Safety Series includes refresher training for Ladder Safety, Driving, Bucket Truck Safety, Electrical Safety (two courses) and Slips, Trips and Falls. The HFC Technician programs include Cable Math, RF Theory & Troubleshooting and AC Power.