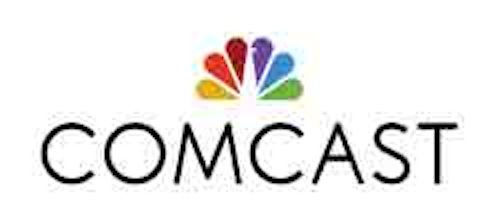 Carlton Senior Living, a network of senior- and assisted-living facilities in Northern California, is providing residents and staff with X1 video, Internet and WiFi services through Comcast's (NASDAQ:CMCSA) Xfinity Communities Advanced Communities Network (ACN). The services will be provided to more than 1,300 residents and 1,300 staff across 10 Carlton properties.
"At Carlton Senior Living, we are always striving to provide the best experience for our residents, their loved ones and our associates. We use many methods to accomplish this goal including embracing technology to its fullest extent, and choosing Xfinity Communities as a technology partner helps us honor our ultimate commitment to Love, Honor and Provide," said David Coluzzi, president of Carlton Senior Living. "Whether it's community-wide high-speed Internet that allows our residents to use voice-activated devices, common area WiFi giving families the opportunity to access what they need while visiting their loved ones, or technology that enables our associates to provide optimal care with the most up-to-date programs and systems in senior care, Xfinity Communities benefits the entire Carlton community."
"As the world becomes more tech savvy, we're seeing an increasing demand for top technology amenities in senior living communities," said Mike Slovin, vice president of national field sales, Xfinity Communities. "We worked closely with Carlton to understand the needs of their residents and staff, from connectivity demands stemming from voice-activated applications and devices - a nice companion to the X1 Voice Remote - to the staff's requirement for complete WiFi coverage to offer the best care possible. Now Carlton can offer the right services in a move-in ready package so neither residents nor staff have to worry about installation or activation."