Comcast to connect CA planned community
Comcast (NASDAQ:CMCSA) will provide a range of technology solutions - including Internet, WiFi, video and smart home/smart business ...
Dec 4th, 2018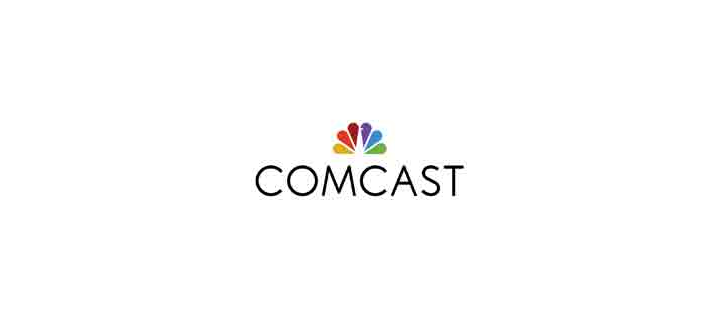 Comcast (NASDAQ:CMCSA) will provide a range of technology solutions - including Internet, WiFi, video and smart home/smart business security/automation offerings - to homes, businesses and public spaces throughout the new Tesoro Viejo master-planned community in Madera County, CA.
Tesoro Viejo is approved for up to 5,190 homes in nine distinct, walkable villages. The 1,600-acre site will include housing and business opportunities, a walkable town center with an open-air plaza, industry and neighborhood parks and schools. The community features up to 3 million square feet of non-residential space for commercial, retail, professional office and light industrial. Tesoro Viejo will also include about 400 acres of open spaces, parks, recreation, and is anticipated to have more than 15 miles of trails.
"We are proud to team up with Comcast, whose innovative Internet, entertainment and technology experiences will help create a thriving environment where we can live, work, learn and play," said Brent McCaffrey, president of Tesoro Viejo Development. "Comcast's advanced network provides the high reliability and scalability that businesses and residents demand. We are confident our tenants and homeowners will enjoy the plethora of customizable products and services to meet their internet, entertainment and home and business automation and security needs."
"Comcast is one of the nation's leading providers of broadband, technology and entertainment products and services that connect you to the things you love," said John Gauder, regional vice president of Comcast in California. "The residents of Tesoro Viejo will have access to and benefit from our award-winning Xfinity X1 video entertainment platform, our advanced xFi home WiFi solution and Xfinity Home, which provides leading edge 'smart home' capabilities, including security and home automation. On the commercial side, our Comcast Business technology offerings - including Internet, Ethernet and video - will make Tesoro Viejo extremely attractive for businesses ranging from small-to-midsize all the way up to the enterprise level."
In addition to technology for homes and businesses, Comcast will also deliver WiFi at the Town Center, the Martin Morgan Amphitheater, Ranch House Clubhouse/Recreation Center, Harvest Park and at Cordon Park.
"A robust network infrastructure is key to remaining competitive, attracting businesses, providing quality education and jobs, supporting residents and fueling economic growth overall," said Brett Frazier, Madera County supervisor. "This collaboration between Tesoro Viejo Development and Comcast will benefit the Tesoro Viejo community in numerous important ways, today, tomorrow and into the future."
In other Comcast news, CSG (NASDAQ:CSGS) and Comcast have extended their residential billing services relationship through June 30, 2020. Terms of the extension remain consistent with the financial terms and obligations under Comcast's existing contract with CSG.