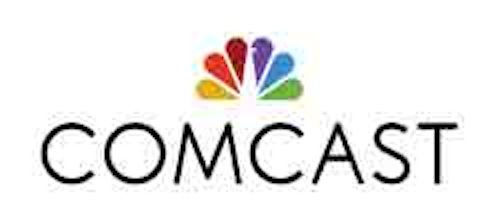 At the Fox Run Retirement Community in Novi, MI, Comcast (NASDAQ:CMCSA) is providing residents with phone, video, Internet and WiFi services through its Advanced Communities Network (ACN). The services are delivered by Xfinity Communities, a unit of Comcast Cable that specializes in serving multifamily housing properties and developments.
Fox Run's 108-acre campus has more than 1,230 residents, activities and clubs, a "Main Street" with banking, grocery stores and pharmacies, and an onsite TV studio.
"Fox Run is one of top-rated communities by both local and national organizations for its outstanding senior care and services. New residents have a high level of expectation for technology service when they are selecting a retirement community which is why we continually seek to improve the package we offer," said Michael McCormick, executive director at Fox Run. "Xfinity Communities allows us to provide advanced video services that include high-definition TV and a voice-activated remote control - without any additional cost. Additionally, we can offer guests a public WiFi connection when they visit our property, allowing them to stay connected on the go."
Xfinity's ACN provides high-speed Internet, Xfinity TV, Xfinity Voice, Xfinity W-Fi, and the cloud-based X1 video platform. Xfinity WiFi and video services are also being provided in the clubhouses and other common areas around the property.
"Technology options remain one of the top amenities for multifamily developments and retirement communities. As such, Xfinity Communities has significantly invested in bringing these properties advanced network services that provide residents with high-quality offerings and first-class customer service," said Michael Slovin, vice president of Xfinity Communities. "We worked closely with Fox Run to ensure that residents have excellent services that meet their expectations. Our dedicated Customer Account Representative (CAR) works closely with the Fox Run community team and residents to address every need and request quickly."