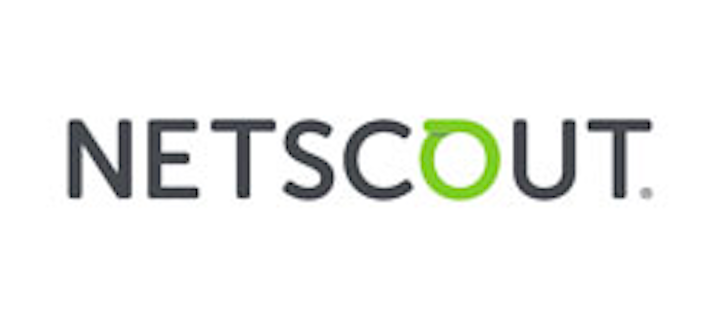 NETSCOUT Systems (NASDAQ:NTCT) has added new features to its AirCheck G2 WiFi test system to verify throughput and performance of the 802.11 a/b/g/n/ac network.
The newest version of AirCheck G2 is designed to verify actual WiFi network performance and throughput, and detect non-802.11 interferers on the WiFi network. Using a Test Accessory as a performance endpoint, network performance degradations can be identified and be pinpointed to the WiFi access, the LAN or wide area connections. The new release also provides captive portal support for testing of guest WiFi networks.
"Validating the throughput on a wireless network is critical to maintaining top performance," said Stefan Pracht, vice president and general manager, Handheld Network Test Solutions, NETSCOUT. "These latest improvements to AirCheck G2 deliver even higher accuracy performance testing than predecessor versions."