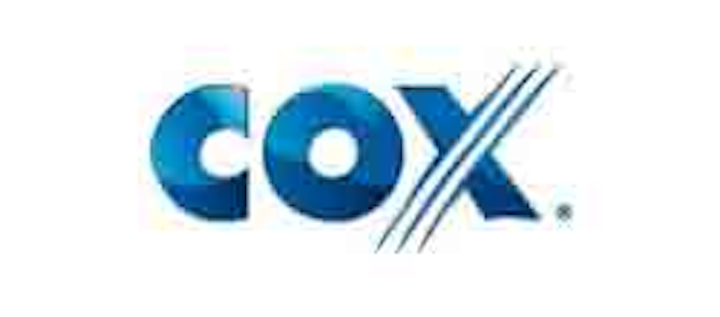 Cox Communications has launched its Panoramic WiFi service across its entire Internet footprint. The WiFi mesh service launched this week in Las Vegas, Phoenix and Tucson to complete the national rollout.
Panoramic WiFi is intended to increase speeds and coverage throughout the customer premises and help eliminate dead zones and dropped signals. The system uses a core modem/router and additional WiFi access points (APs) throughout the home.
Cox's My WiFi mobile app offers the ability to monitor, manage and control the in-home network. The service also features 24/7 support and a WiFi-centric professional installation.
"With Panoramic WiFi, our customers are getting a consistent, dependable and high-quality connection in every room in their home - even while moving between rooms," said Philip Nutsugah, vice president, product strategy and management, Cox Communications. "Since launch in October 2016, we've seen rapid adoption and positive feedback from high-speed internet customers. As more devices get connected in the home, Panoramic WiFi becomes the backbone."
Panoramic WiFi customers also have access to more than 500,000 hotspots of the "Cable WiFi" network, a collaboration of major cable MSOs across the country.