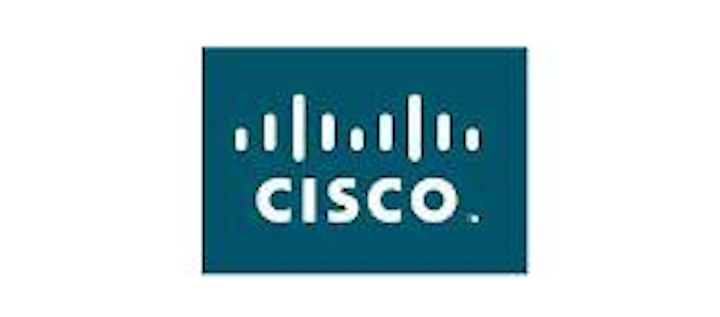 At CES 2017 in Las Vegas, Cisco (NASDAQ:CSCO) is launching the Infinite Video Platform (IVP) Labs to allow participating customers to test new features with users before making them generally available. Customers and end users can provide feedback to make such features, and the IVP roadmap, more relevant. IVP Labs leverages IVP's agile development approach, built-in A-B testing capabilities, and a modular microservice-based architecture to enable incremental delivery of value to its customers.
Israeli satellite video provider YES is one of the first operators to take advantage of IVP Labs. Working with the IVP product team, YES designed and tested a feature that delivers a personalized user interface to different audience segments and viewers. The new capability is integrated with its personalized recommendation engine. Cisco and YES will demonstrate the feature at CES.
"One of the benefits of moving to IVP is the ability to innovate faster at lower cost," said Yitschak Elyakim, CTO, YES. "Gone are the days of costly professional services engagements to make minor changes with high downtimes. Being able to provide immediate feedback, and adapt the functionality accordingly, is a critical success factor in the new video world."
In other Cisco news, the company is extending its partnership with Ericsson (NASDAQ:ERIC) to include a new WiFi solution offering, named Evolved Wi-Fi Networks (EWN). EWN combines Ericsson's 3GPP access, core networks and applications with Cisco's WiFi portfolio. The offering will include pre-integrated and verified solutions including indoor small cells, operator WiFi, traffic steering and core network integration.
"With WiFi traffic predicted to grow to 50% of the total IP traffic by 2020, a top priority for service providers is to deliver the best possible connected experiences to their customers," said Yvette Kanouff, SVP & GM of Cisco's Service Provider Business Unit. "Through our extended strategic partnership with Ericsson, we are committed to providing WiFi solutions of the highest quality performance and reliability."