International Briefs, May 3, 2019
A roundup of vendor and operator news from around the globe. Today's edition focuses on Europe and the Asia-Pacific region.
May 3rd, 2019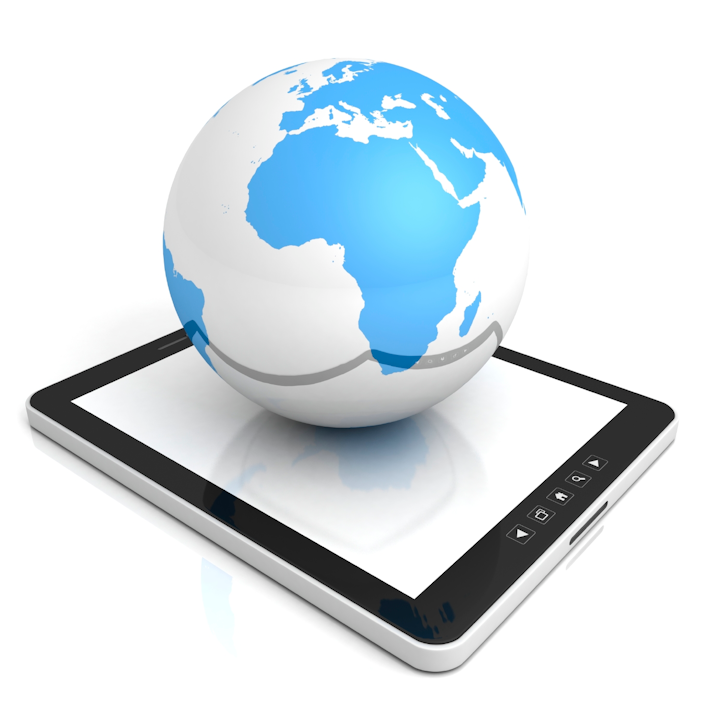 A roundup of vendor and operator news from around the globe. Today's edition focuses on Europe and the Asia-Pacific region.
France
Bouygues Telecom has selected AirTies to provide its WiFi software and mesh extenders to broadband subscribers throughout France.
AirTies' Smart WiFi software is designed to help operators upgrade in-home WiFi performance and coverage. As part of the new offering, AirTies software will be integrated across subscribers' existing Bbox gateways/routers.
AirTies recently opened a new product innovation and operations office in Paris, France.
UK
Liberty Global (NASDAQ:LBTYA) announced the appointment of Lutz Schüler as CEO of Virgin Media, the company's operations in the UK and Ireland, effective June 11. Schüler joined Virgin Media as chief operating officer in September 2018, after eight years running Liberty Global's operations in Germany.
Tom Mockridge, who has been Virgin Media CEO since Liberty Global first acquired the business in 2013, is leaving the company to base himself again in Italy with his family.
Malaysia
Synamedia and Astro Malaysia Holdings have entered into a strategic partnership to deliver premium video to Astro subscribers across all devices.
Deployment of Synamedia's cloud-based Infinite video platform is intended to enable Astro to secure, distribute and monetize premium video across all screens while deepening viewer engagement. Infinite will deliver the same viewing experience on one-way and two-way connected devices, and Astro customers will continue to have access to all stored and scheduled recordings on the new platform. Customers can upgrade to new hybrid DTH and IP enabled 4K UHD set-top boxes with the new UX and cloud-based DVR features. Users can access recordings on their DVR at home as well as using the Astro Go multiscreen app.
Astro Malaysia Holdings serves 23 million individuals in 5.7 million households.
Indonesia
PT LinkNet, a provider of cable TV and broadband internet services in Indonesia, has selected NAGRA Protect cardless content protection technology to secure its new hybrid broadcast and Android TV-based OTT service.
NAGRA Protect is intended to support the transition from card-based to cardless systems. It's designed to provide security for a software-based solution, leveraging either NAGRA NOCS (NAGRA on-chip security) or chipset Trusted Execution Environments (TEEs). NAGRA Protect adheres to MovieLabs requirements for Enhanced Content Protection for distributing 4K/HDR or early-release content.