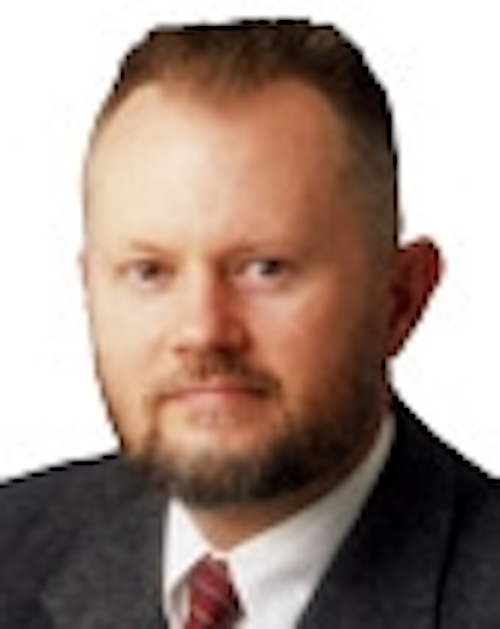 By Ron Hendrickson

Things are looking up for WiFi lately. Consumer uptake and operator deployments are both expanding, in some cases spectacularly. But is that success a form of trap?

According to recent research from NPD Group, U.S. tablet users are opting to connect via WiFi rather than cellular service about two-thirds of the time. And the Wireless Broadband Alliance expects global WiFi hotspot numbers to grow from 1.3 million this year to 5.8 million by 2015.

Cable operators are making a lot of those hotspot deployments, including Time Warner Cable, Shaw in Canada, Comcast and several others. This may be bad news for cellular providers, but it's very good for the cable ops and other WiFi providers in question -- WiFi's helping them reach a lot of eyeballs.

Question is, how sustainable is this progress? Will there be enough bandwidth to scale along with increasing user numbers? There are already problems with interference and service degradation in congested coverage areas.

WiFi operates over only 11 channels in the 2.4 GHz band in the United States. Europe and Japan allocate 13 and 14 channels, respectively. Not much spectrum there. Given the few channels and usually short distances involved, it's probably not worth a big, costly political fight to get more over-the-air spectrum reallocated to WiFi.

All that being so, is WiFi then a blind alley, at least for public spaces? I don't know, but if I were looking into deploying it, I'd be asking some hard questions about its prospects five years down the road. WiFi just might become a victim of its own success.

Ron Hendrickson is BTR's managing editor. Reach him at ron@broadbandtechreport.com.