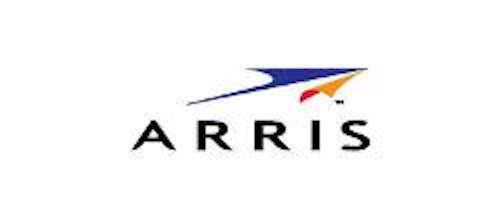 ARRIS' (NASDAQ:ARRS) WiFi project at Daytona International Speedway's (DIS) new motorsports stadium has gone live. The project, first announced in November, is part of a multi-track agreement with International Speedway Corp. (ISC).
ARRIS Global Services integrated, designed and installed a new technology framework to bring high-speed WiFi to the stadium. The company says DIS is the first NASCAR racetrack to feature Carrier-Class WiFi.
ARRIS's technology already powers communications for the NASCAR teams at the track. The deployment adds WiFi and new services throughout the concourses, hospitality areas, suites, and neighborhoods along the front stretch, social media functionality, and a new version of the DIS mobile app. ARRIS plans to expand WiFi coverage to additional areas of the property later in the year.