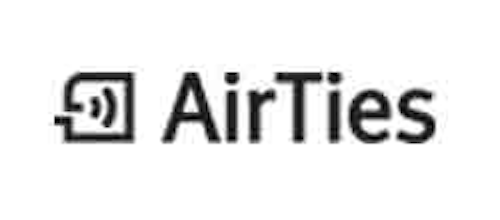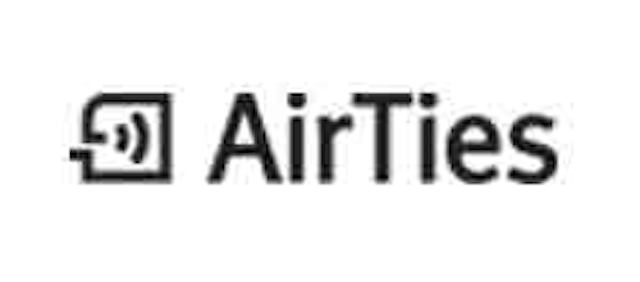 AirTies to support EasyMesh cert programAirTies Wireless Networks has unveiled Remote View, version 1.0, an in-home WiFi performance monitoring system, which will be showcased at the NCTA's INTX show in Boston.
Using AirTies' WiFi access points (APs), the cloud-based system is intended to provide engineering and field support teams with insight into WiFi performance data across both managed and unmanaged devices, such as laptops, tablets, smartphones and smart home devices. Operators can view a visual WiFi map of a subscriber's home network; examine which devices are connected to which AP; whether those devices connected at 2.4 GHz or 5 GHz; and check signal strength and speeds between APs.
"Broadband operators are at an important crossroad when it comes to ensuring the quality of the in-home experience," said Philippe Alcaras, CEO of AirTies Wireless Networks. "For many operators, the top customer care calls are WiFi-related. Yet, operators are in the difficult position of having almost no visibility into the true network conditions throughout a subscriber's home - particularly on unmanaged devices. AirTies Remote View is designed to provide new tools for operators to enhance service quality through the use of real-time and historical performance data."
AirTies Remote View, version 1.0, is currently available for operator field trials, with additional capabilities planned for later this year.