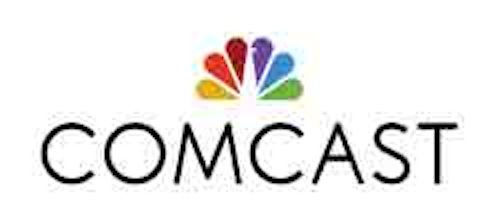 Comcast Business (NASDAQ:CMCSA) has notched a couple more business services wins, one with Wawa grocery stores and another with a startup incubator in the suburbs of Washington DC.
More than 700 Wawa stores in Delaware, Florida, Maryland, New Jersey, Pennsylvania and Virginia will have access to free WiFi, thanks to a new collaboration between the company and Comcast. Comcast Business's Enterprise Solutions unit installed the managed public/private WiFi network, along with managed broadband, and the team will support both services for Wawa going forward.
Comcast Business's Enterprise Solutions team designed and built a managed WiFi and broadband solution that includes public Xfinity WiFi for Wawa customers and private access WiFi for associates and vendors. The scope of the business services implementation includes Wawa locations in and out of Comcast's traditional service areas.
In Montgomery County, MD, a suburb of Washington DC, Comcast Business has been named the exclusive network services provider for Bethesda Green, an incubator for environmentally sustainable businesses. The agreement provides for a 1 Gbps Ethernet Dedicated Internet line, scalable up to 10 Gbps.
Bethesda Green is a nonprofit whose mission is to accelerate the local sustainable economy with a focus on innovation, impact and community. The organization houses a business incubator that offers networking events, education programs and a co-working facility on site. The nonprofit caters to green technology firms, water and energy innovators, healthy consumer products entrepreneurs, green service providers and other nonprofits in the region.