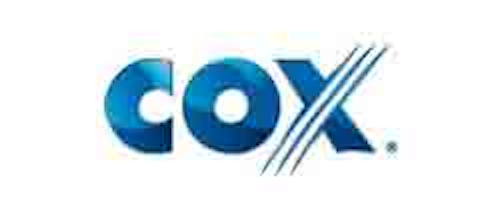 In support of the federal ConnectHome low-income Internet adoption program, Cox Communications is extending its Connect2Compete low-cost Internet offering to any HUD-assisted household with school-age children within Cox's 18-state service area. The investment is expected to impact nearly 250,000 students across the nation currently residing in HUD-assisted homes.
Cox kicked off the effort in Phoenix at the Phoenix Landing Apartments complex, where the MSO hosted a Connect2Compete enrollment event for residents to sign up for the service and schedule installation dates. Cox also announced the donation of a new Cox Technology Center to the Phoenix Landing Apartment community, providing all residents access to the Internet.
Since last July, Cox has been collaborating with HUD, local governments, community leaders, and nonprofit organizations to provide affordable broadband access to families receiving HUD housing assistance in four communities: Meriden, CT; Macon, GA; and Baton Rouge and New Orleans, LA.
Along with the FCC, Cox is a founding partner of the Connect2Compete program, which is modeled after an Internet adoption initiative the company established in the late 1990s. Since 2012, more than 160,000 people have been connected to the Internet through Cox's Connect2Compete efforts.
Cox's Connect2Compete service is $9.95 per month for eligible families, and includes downstream speeds up to 10 Mbps, free in-home WiFi, free installation and free access to Cox WiFi and Cable WiFi hotspots across the country.
Cox operates six clustered cable systems in 18 states: Arizona, Arkansas, California, Connecticut, Florida, Georgia, Idaho, Iowa, Kansas, Louisiana, Massachusetts, Nebraska, Nevada, North Carolina, Ohio, Oklahoma, Rhode Island and Virginia.