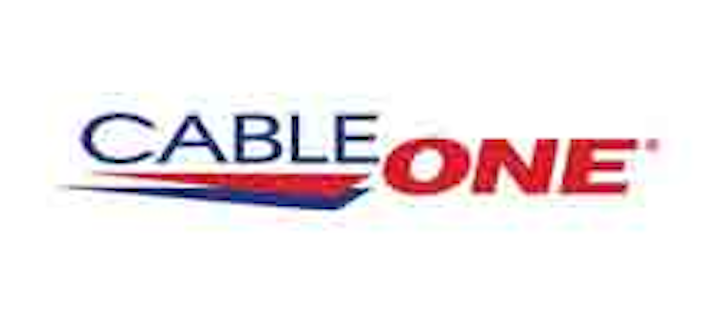 Cable ONE Business has completed a new fiber-optic circuit to Days Inn Natchez in Mississippi, providing fiber-based Internet, phone, cable TV and WiFi services to the property's 121 guest rooms.
"In today's digital world, guests expect to be connected," said Deborah Harrell, vice president for American Motel Management, managing owner of Days Inn Natchez. "Fast, reliable WiFi is no longer considered an amenity; it's as basic and expected as electricity and water. At any given time, each guest will have multiple devices connected to the Internet, primarily over WiFi. If that experience isn't top notch, the promise we make to delight our guests can't be fulfilled."
The property's WiFi network is powered by Cable ONE Business's Dedicated Internet Access service, which delivers 100 Mbps over a single fiber connection. The fiber circuit also delivers Primary Rate Interface (PRI) phone service and HD cable TV service to the property.
Dedicated Internet Access from Cable ONE Business offers symmetrical bandwidth ranging from 10 Mbps to 10 Gbps, scalable in 1 Mbps increments. Additional fiber-optic services - including PRI trunks, Ethernet networks and cable TV services - are available in every community Cable ONE Business serves.