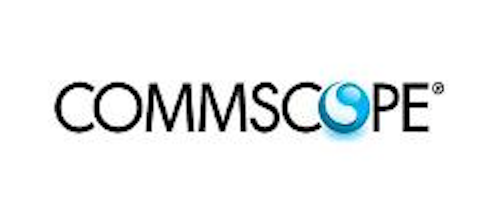 CommScope (NASDAQ:COMM) has been named an Official Network Sponsor for the Carolina Panthers Bank of America Stadium. CommScope is supplying the equipment and providing on-site technical engineering support to modernize the wireless and wired communications for the football stadium in Charlotte, NC.
To upgrade the wireless network at the stadium, the Panthers hired Beam Wireless, a DAS and small cell consultant, to provide technical services and equipment selection guidance. The Panthers and Beam Wireless selected CommScope's ION-U distributed antenna system (DAS). The Panthers were able to deploy the DAS in less than 90 days from start to finish, and three wireless operators are now on-air throughout the stadium.
In addition to the wireless network elements, CommScope is supplying copper and fiber network infrastructure, including an optical LAN solution for a passive optical network in the stadium suites and structured cable/connectivity elsewhere. The integrated infrastructure enables applications such as high-bandwidth data, voice, VoIP and WiFi services; HDTV and hospitality services for the suites; and broadband video. Qypsys, a nationwide system integrator specializing in DAS and passive optical LAN, led the installation of the optical LAN.