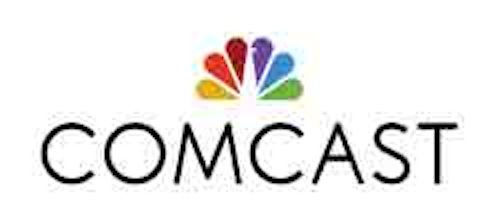 Comcast (NASDAQ:CMCSA) Business has unveiled WiFi Pro, a managed business WiFi solution that includes cloud-based controls, marketing tools and other capabilities. It's designed for small and medium-sized businesses (SMBs) and enterprise branch locations, and to serve both guests/patrons and employees.
WiFi Pro provides two commercial WiFi networks, a private network for employees and a guest network for visitors and patrons, and leverages the latest 802.11ac chipset.
The equipment and access points are installed and managed by Comcast technicians. The service can be managed on a smart device via a mobile app or an online portal. Both are designed to provide on-demand activity reporting and network configuration controls to set schedules and allocate bandwidth. In addition, SMBs and enterprise branch offices can utilize marketing tools such as custom splash or landing pages to help attract new customers and encourage repeat business.