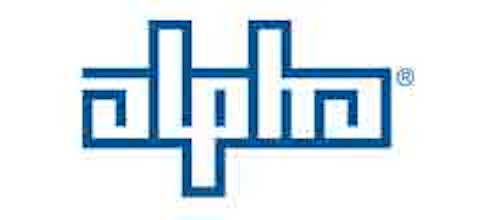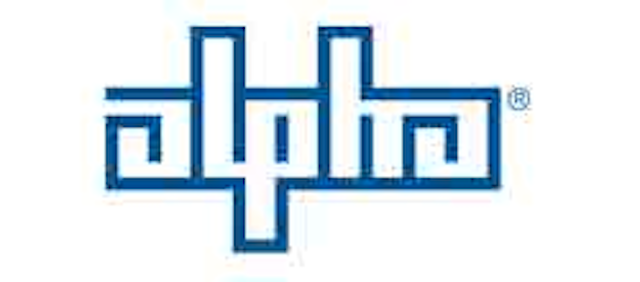 Alpha Intros Headend Fiber PanelMojo Networks and Alpha Technologies have partnered up to enable Alpha to make available Mojo's cloud-managed WiFi platform to cable operators. Mojo and Alpha plan to target global and domestic MSOs with their new partnership, with various Mojo products deployed as an integrated part of Alpha's power infrastructures.
Mojo Networks' cloud-managed WiFi solution is designed to support up to millions of users across geographic areas.
"Allying with Mojo Networks as a strategic investor and market development partner will enable Alpha's global broadband customers to rapidly increase their number of hotspots and strategically deploy the latest networking technologies to their end users quickly," said Drew Zogby, president and CEO, Alpha Technologies. "Mojo's focus on scalability and value-added features delivers what carriers and cable operators need to move fast and keep up with the pace of innovation. Alpha is well-positioned to work with our key global MSO customers to leverage the full capabilities of their HFC networks for the most cost effective mass WiFi deployment."