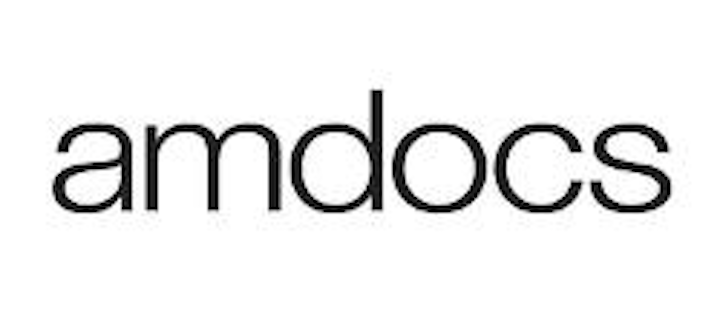 According to research conducted on behalf of Amdocs (NASDAQ:DOX), pay TV providers continue to outperform OTT providers in terms of content, customer service and video quality, while OTT providers receive higher ratings on recommendations, availability of content on multiple devices, user interfaces, and price.
The research also analyzed consumer perceptions on the value of WiFi, indicating that consumers in the United States and Canada would pay 9.5% more per month for broadband Internet if it included carrier-grade WiFi access outside the home.
Among the findings:
Pay TV continues to surpass OTT in customer service (93% of respondents preferred their pay TV provider, compared to 7% for OTT); content (88%); and video quality (81%).
A single source to access and view all content could stem cord-cutting and cord-shaving. Some 23% of U.S. and Canadian respondents who subscribe to both pay TV and OTT providers are considering canceling (3.5%) or reducing (19.8%) the amount spent on pay TV services. However, 51% of these potential cord cutters or cord shavers would maintain their spend with their pay TV provider if they delivered a single source to easily search, discover and watch all of their content, including OTT online video services.
Respondents in the United States and Canada are willing to pay, on average, 9.5% more for their broadband Internet if service providers offered carrier-grade WiFi outside of the home - defined by good connection speed, seamless connection across various WiFi access points, automatic handoff to cellular networks and automatic login.
Some 77% of respondents in the United States and Canada would consider replacing their mobile voice/data plan with a "WiFi first" plan (i.e., using WiFi as their default network for mobile connectivity). Of that total, the top three reasons given for considering switching to a WiFi first plan were: if the services provided the same access and coverage as mobile (cited by 26% of respondents); if the primary use is Internet/mobile data rather than voice (16%); and if it provided better speed and quality than mobile (13%). Only 20.5% of respondents said they would never consider replacing their mobile plan with a WiFi first plan.