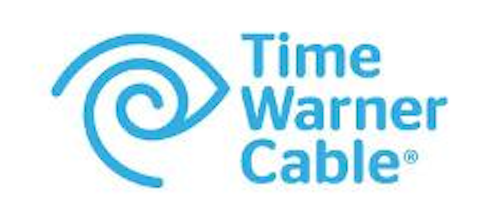 Time Warner Cable (NYSE:TWC) is now offering free public WiFi to qualifying Internet customers in Greensboro and Wilmington, NC, with the expansion of its TWC WiFi outdoor network to both communities. The network includes more than 2,400 hotspots in Greensboro and more than 1,400 hotspots to date in Wilmington.
TWC also has continued to add hotspots to its network in southern California, New York City, Charlotte, Raleigh, Myrtle Beach, Austin, San Antonio, Dallas, Kansas City and Hawaii and now offers more than 125,000 WiFi hotspots nationwide.
Rob Cerbone, VP of wireless product management for TWC, said, "We continue to see customers embrace our free WiFi offering with over 400 million active sessions on our network so far this year."
TWC WiFi is available at no cost to Time Warner Cable Business Class customers and customers with Standard Internet or above, and on a pay-as-you-go-basis to non-subscribers. TWC Internet customers also have access to more than 400,000 hotspots through the Cable WiFi network.