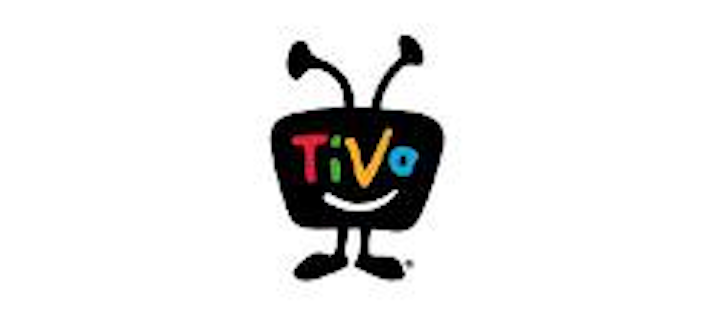 Service Electric Cablevision in Pennsylvania has chosen TiVo's (NASDAQ:TIVO) Next-Gen Platform for multiscreen video services.
The deployment includes TiVo's user experience, including personalization, search and recommendations, conversation voice control, as well as integration of content across linear, on-demand, DVR and over-the-top (OTT) platforms on any screen. With deployment options across QAM and IPTV, TiVo's solutions will power clients including managed set-top boxes and iOS and Android mobile devices. TiVo's Flex-Mode Software on hybrid set-tops will allow Service Electric to leverage its current infrastructure while integrating IP video and OTT content.
"With TiVo's Next-Gen Platform, our customers will now enjoy a superior, feature-rich, and personalized user experience that they can take along with them across their devices," said Scott Young, director of marketing, Service Electric. "Service Electric Cablevision remains committed to bringing the best entertainment experiences to our subscribers, and TiVo's future-proof solutions give us the flexibility to rapidly address the evolving needs of our customers and to grow with our user base."
"We are excited to bring our game-changing entertainment solutions to Service Electric Cablevision subscribers," said Michael Hawkey, senior vice president and general manager, User Experience, TiVo. "As a trusted partner, TiVo is laser-focused on helping operators stay ahead of the competition in an ever-changing video market with our robust product portfolio that provides flexibility, scalability and rapid feature-velocity."
Service Electric, one of the country's first cable operators, provides high-speed Internet, TV and phone services to more than 100,000 residential and commercial customers in three operating regions in Pennsylvania.