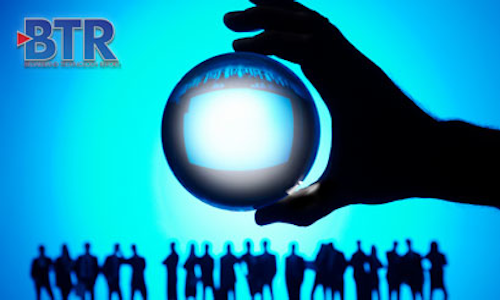 In 2018, cable operators continued to shift their message to demonstrate that while their video business is still an important component, they are strengthening and promoting broadband Internet services to prepare for the future.
"The rise of app-based platforms and subsequent drop of traditional TV subscriptions is now widely accepted by the pay TV industry," said MOBITV CEO Charlie Nooney. "The growing economic pressure for a traditional cable operator to compete with MVPDs will continue to increase the need for lower cost delivery systems."
It is difficult to compete with old technology against lower cost new technology, Nooney said, and app-based platforms could allow operators to level the playing field from an overall cost perspective, user experience and constant innovation.
"Streaming video solutions are very important to expand (their) reach," Nooney said, noting that his company's solution will allow all-sized operators to "future-proof" offerings, and that MOBITV's managed service can "dramatically reduce" capital expenditure in video.
As for technology, there is discussion around the impact ATSC 3.0 and 5G could have on accelerating new distribution opportunities in 2019, but Nooney also believes that advancements in data intelligence will open up avenues in advertisement targeting and personalization.
"(This) will have a more direct impact on the business in the upcoming year. Beginning to maximize the benefits of streaming technology in these areas will be of great interest. The beauty of operating off retail streaming technology is that you can also ride the technical innovations of Apple, Amazon and Google," Nooney said.
With competition increasing faster than the market can support, there is sure to be more consolidation, Nooney said, which could mean leveraging shared content rights to create better packages for consumers at a lower price. Consumers also could continue to benefit from the ability to pay for just the content they want, when and where they want it.
"Content providers are being more flexible than ever, allowing for better value bundles to be offered, and video over IP always offers flexibility," Nooney said.
Overall, Nooney believes that in as little as 18 months the overall video landscape could look very different than it does now.
"Operators, content providers, and platforms that are not open to change will find themselves in a different position than those that understand that the landscape is changing faster than most originally anticipated," Nooney said.