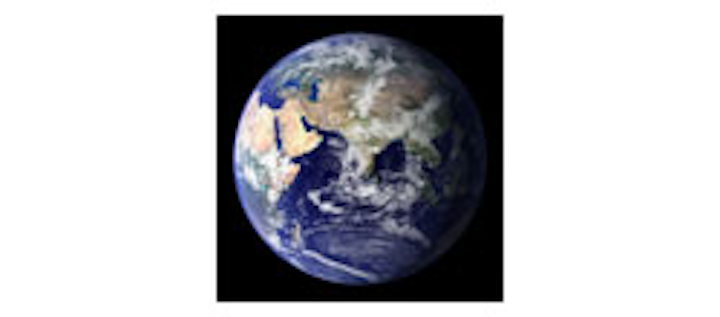 A roundup of vendor and operator news from around the globe. Today's edition focuses on Asia-Pacific, Europe and the Middle East.
Taiwan
NAGRA, a Kudelski Group (SIX:KUD.S) company, is providing a new OTT platform for Taiwan Broadband Communications (TBC). Powered by NAGRA's OpenTV Suite, TBC's new OTT service - TBC GO - will give consumers "on-the-go" access to live TV on open devices and to more advanced features such as VOD. TBC GO is expected to be commercially available to TBC subscribers this month.
The OpenTV Suite is a set of integrated TV components - OpenTV Experience, OpenTV Platform, OpenTV OS and OpenTV Player - designed to facilitate and simplify access to digital media content on multiple viewing devices and deliver operational advantages of deployment speed, performance, service innovation, scalability and monetization.
Hungary
Hungarian operator UPC has selected to implement Agama Technologies' video assurance platform. UPC Hungary provides services to 1.8 million households in nearly 350 settlements for more than 855.000 residential and business customers.
In other Agama news, Telenor in Norway has extended its cable video assurance capabilities with Agama Technologies network probes, as well as implementing Agama SCALE, the company's analytics and assurance platform.
Telenor is using Agama's analytics and video monitoring from the headend all the way to the end customer. The update to the Agama SCALE platform has enabled new applications and high-volume data integrations with other back-office systems at Telenor, including applications for operations teams, product development and other departments, and data integration capabilities. The company is also deploying Agama software edge QAM probes.
Qatar
Middle Eastern TV operating and entertainment company beIN has selected Metrological to provide its new integrated TV app experience. The App Store service will be available via beIN's Hybrid Satellite and IP legacy and new OTT set-top boxes for customers in the Middle East, Turkey and North Africa.
Metrological helps operators to onboard, manage and integrate their TV and OTT content into a single viewer experience on any set-top. Metrological's product portfolio includes the Metrological App Store and Premium OTT services integration.