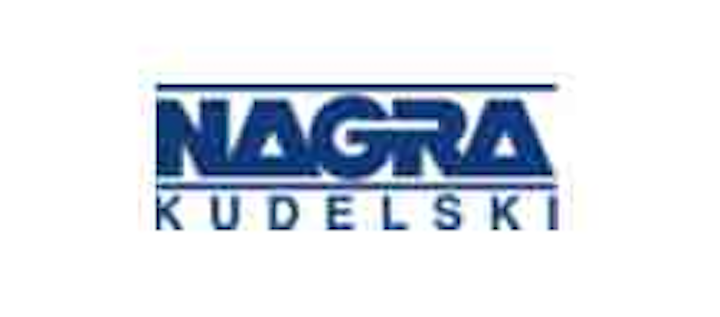 NAGRA has introduced support for Android TV via its OpenTV Signature Edition, a pre-integrated and ready-to-launch OTT solution designed to provide a consisent experience across a range of consumer devices. It now also features an Android TV Operator Tier solution for on-boarding of apps and SVOD services in an operator-branded user experience.
"Operating within an end-to-end TV framework like OpenTV Signature Edition, an Android TV-based solution offers pay TV operators a compelling TV experience that engages consumers and drives active content monetization," said Holger Ippach, senior vice president, User Experience Product Unit, for NAGRA. "We have been successfully embracing Android for mobile devices and tablets for years, and now with support for Android TV, we can help our customers benefit from everything it has to offer."
OpenTV Signature Edition is designed to deliver a unified, intuitive user experience across all screens through a multi-journey user interface that blends both traditional and modern navigation paths to linear and on-demand content.
The company has also introduced content value protection for Android TV by leveraging its end-to-end Content Value Protection ecosystem based on cloud.SSP, its cloud-enabled Security Services Platform.
"We have deployed secure Android multiscreen solutions for several years. NAGRA Connect's unique capability to elegantly and pragmatically adapt to the device security infrastructure makes it a natural fit for the inherently diverse Android device ecosystem," said Maurice Van Riek, senior vice president of Content and Asset Security for NAGRA. "Today, service providers planning an Android TV deployment can leverage NAGRA's complete, end-to-end ecosystem to guard against any type of threat and vulnerability."
NAGRA Connect, the company's converged CAS/DRM client solution for connected set-top boxes and smart TVs, uses an adaptive security paradigm to protect any content, on any network and any device. NAGRA Connect complies with MovieLabs' Enhanced Content Protection (ECP) requirements for 4K/UltraHD content and leverages the MediaCAS API to blend into the Android TV client ecosystem.