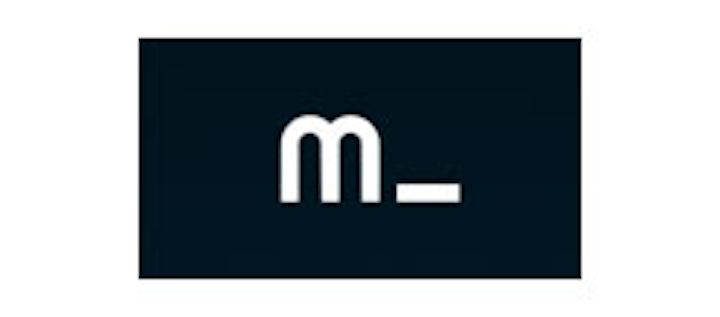 Canadian service provider Distributel has partnered with MOBITV on an app-based multiscreen streaming video service.
"With Canadians viewing more and more video content on streaming devices such as smartphones and tablets, we know that the future of TV is app-based," said Matt Stein, CEO of Distributel. "We have always been committed to bringing innovative services and choice to our customers, and this partnership allows us to offer consumers and wholesalers a great user experience through these exciting, cost-effective TV options."
The MOBITV deployment is intended to provide Distributel customers with an interface that can be customized according to their content and design preferences. By utilizing IPTV and a "bring your own device" method of service delivery, Distributel is also providing a cost-conscious option that does not require customers to purchase additional hardware or incur setup fees.
The partnership is also intended to let carriers and ISPs retain their own brand, channels and content rights while using the MOBITV middleware to offer new features at a competitive price point. Localized for Canada in both English and French, the platform will be available to Distributel customers in Quebec and Ontario, with plans to expand across the country in the coming months.
"We are pleased to form this partnership with Distributel and help bring the future of TV to Canada," said Charlie Nooney, CEO and chairman of MOBITV. "We pride ourselves on creating always-evolving platforms that exceed our partners' expectations and help them deliver cutting-edge TV services to their customers."