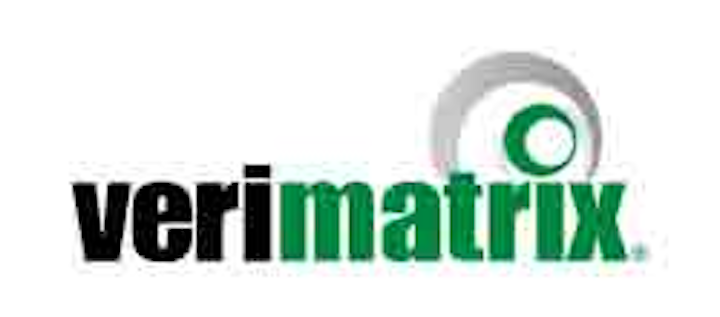 Verimatrix' MultiRights OTT solution has been deployed to secure Minerva Networks' new Your TV Now hosted multiscreen video service for cable operators and telcos. Hosted via the Verimatrix Secure Cloud, MultiRights OTT is designed to harmonize multiple digital rights management (DRM) schemes via a common security platform.
Your TV Now, built on the Minerva 10 platform, is a white-label solution hosted and managed by Minerva designed to offer advanced pay TV services to set-top boxes and popular streaming media devices. MultiRights OTT provides a common infrastructure for multi-DRM management, and also is intended to ensure long-term maintenance of the solution as component technologies evolve.
"Verimatrix was the obvious security partner for us to launch this new and innovative OTT service with," said Mauro Bonomi, CEO of Minerva Networks. "Your TV Now gives operators the opportunity to offer advanced TV services on existing set-tops and new streaming media devices with the operational advantages of the cloud. By integrating with the leader in IP-based security, operators can also get access to premium content to boost their competitive edge."
MultiRights OTT is designed to provide extensible support for multiple DRM platforms, including VCAS for Internet TV, PlayReady, FairPlay Streaming, Primetime and Widevine.
"The flexibility built into MultiRights OTT and the Verimatrix Secure Cloud gives operators confidence to upgrade their services and mitigate risk," said Steve Oetegenn, president of Verimatrix. "Minerva's Your TV Now is another great example of how cloud-based technologies are transforming video delivery for operators of all sizes."