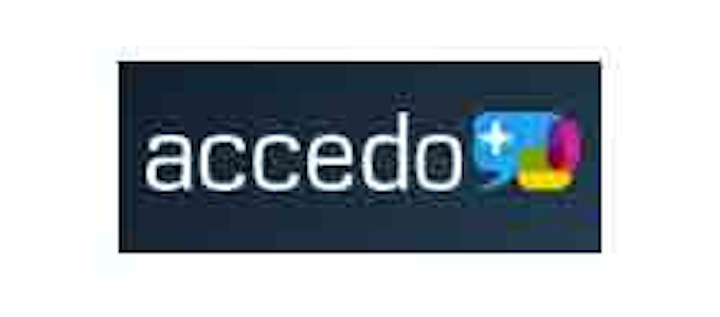 At the NAB Show in Las Vegas, Accedo will demonstrate its latest user experience (UX) products, including a virtual reality (VR) sports experience. Accedo is also joining with partners including Brightcove and Comcast Technology Solutions to showcase their integrated offerings for OTT and video service providers.
Demonstrations at the show will include:
A virtual reality experience produced in conjunction with HTC VIVE that's designed to provide users with a new way to experience content including live sports and events
Videa, Accedo's cloud-based platform for building, delivering and managing video apps on phone, tablet and TV screens
AppGrid, a data-driven application management solution designed to deliver real-time control by combining content management, analytics, configuration and A/B testing.
"At Accedo, we are committed to creating the most advanced and dynamic user experiences for viewers on any device, and we have invested significantly to create immersive virtual reality applications that offer a whole new approach to video content including sports," said Fredrik Andersson, SVP of business development at Accedo. "Innovation is core to our DNA, and we are excited to showcase the combined innovations from the Accedo and Digiflare teams."