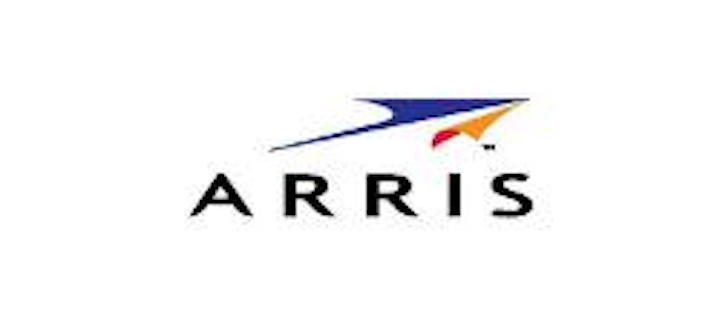 Access Communications Co-operative in Saskatchewan, Canada, has selected ARRIS' (NASDAQ:ARRS) ME-7000 Converged Compression Platform to provide MPEG-4 transcoding for more than 40 HD services and 20 SD services for the majority of Access Communications' video subscribers.
"ARRIS's ME-7000 aligns with our vision for delivering high-quality content and next-generation experiences across our Saskatchewan subscriber base," said Craig Van Ham, VP Technology, Access Communications Co-operative. "ARRIS' expertise in video processing combined with the ME-7000's modular and expandable platform made them the obvious choice for enabling our next era of video services."
The ME-7000 is designed to simultaneously support multiple video formats - including MPEG-2, MPEG-4, and HEVC for cable statmux, IPTV, or multiple bitrate profiles for adaptive bitrate (ABR) use cases.
"ARRIS's ME-7000 platform is the most advanced video compression system available for live linear television. It can process multiscreen IP device, set-top, and even 4K UltraHD video compression in a single flexible platform with much less power and higher density than what's available with conventional servers," said Gary Picard, SVP and general manager, Video Systems, ARRIS. "By combining the best of hardware and software technologies, the ME-7000 is the standout choice for live linear video service providers."
In other ARRIS news, the company announced ARRIS Wireless Intelligence, a cloud-based analytics and reporting tool for public WiFi and expansion of WiFi into new vertical markets. Gathering and collating data from a range of inputs, the platform is intended to allow management, operations and marketing personnel to visualize their deployed WiFi network and understand the utilization of each access point (AP) and other network devices through a virtualized and hosted solution.
ARRIS Wireless Intelligence also offers analytics on a number of metrics including; access point utilization, OS type, subscriber data consumption and session duration. The solution generates pre-built reports that can be customized for different stakeholders within the service provider. The reports can be generated by a range of variables that span geography, SSID type, vertical market and individual property.
ARRIS will showcase the solution at the SCTE/ISBE Cable-Tec Expo in Denver.