Orange Releases Open Source Multiscreen Software
Orange (Euronext Paris:ORN) has announced the open source release of its OCast multiscreen video software. OCast is designed to let users ...
Dec 1st, 2017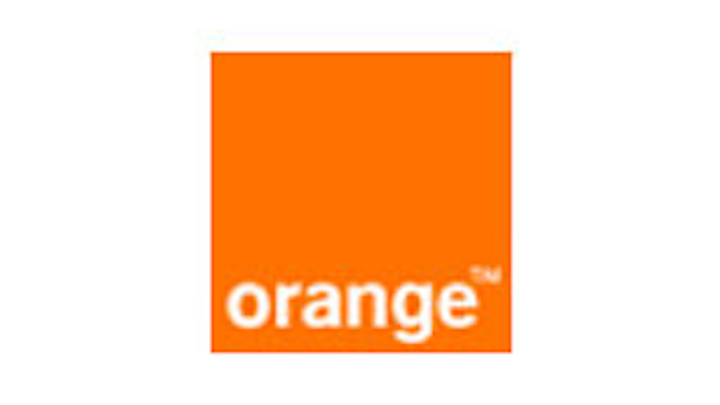 Orange (Euronext Paris:ORAN) has announced the open source release of its OCast multiscreen video software.
OCast is designed to let users use a smartphone to play videos on devices including TV set-top boxes, TV sticks or TV sets and control playback of the video (pause, fast forward, rewind, etc.). It can also play and control slideshows, playlists and web apps. Users can browse and explore their content libraries via their preferred interface, smartphone, tablet or TV and watch in or out of the home.
OCast is designed to be integrated into service provider set-top boxes with no specific development. Developers of mobile applications that incorporate long videos can offer VOD and SVOD content providers access to the big screen TV.
Thierry Souche, senior vice president Orange Labs Services and group CIO, said: "The release of OCast as open source software is a milestone in Orange's technical strategy, by enabling it to accelerate the development of the services available via its set-top boxes, and by creating a virtuous circle with other operators to create a new video services ecosystem."
All the code is published, without license fees, and is designed for easy integration into operators' set-top boxes and equipment, as well as in the applications of video services providers. Operators retain control over the applications authorized to operate on their set-tops.
Orange subsidiary Viaccess-Orca will integrate the OCast technology in its range of solutions for TV operators.
"We are delighted to support our TV operator clients in the implementation of this new technology, by providing our content protection solutions (DRM*) and, more generally, our security expertise. We will enable them to extend the availability of their TV services offers to all screens, with an extremely quick turnaround time," said Paul Molinier, CEO of Viaccess-Orca.