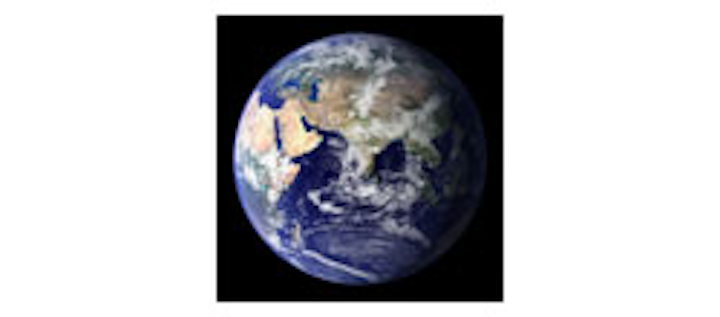 A roundup of vendor and operator news from around the globe. Today's edition includes Latin America (LATAM), Europe, Asia-Pacific (APAC) and Africa.
Colombia
Millicom, a provider of cable and mobile services for more than 57 million customers in Latin America and Africa, has selected TiVo's (NASDAQ:TIVO) user experience platform to support its Tigo ONE TV service in Colombia, with plans to deploy in certain other markets where it operates.
The deployment is intended to support personalization and recommendations, as well as integration of content across linear, over-the-top (OTT), on-demand, DVR and multiscreen capabilities. Millicom plans to deploy TiVo's CubiTV, CubiTV with Experience 3, Gateway DVR and Mini.
UK
British Telecom has agreed to a five-year contract renewal with CIena (NYSE:CIEN) to deploy its 6500 Converged Packet Optical Platform. The deployment is intended to enable BT to grow its optical services business, building capacity via 100G and nx100G high capacity wavelengths. The UK-wide deployment, which commenced this summer, is supporting BT in its efforts to further upgrade network capacity.
Japan
Japanese cable operator Jupiter Telecommunications (J:COM) has signed a multi-year license renewal for TiVo's (NASDAQ:TIVO) G-Guide and intellectual property across Japan.
The agreement, which covers J:COM's VOD services, has now been expanded to cover over-the-top (OTT) subscribers on mobile devices and PCs. The agreement also extends J:COM's license to cover its OTT subsidiaries.
Nigeria
Nigerian video service provider Envivo Communications plans to launch an OTT streaming video service, nVIVO TV, throughout Africa, powered by Cisco's (NASDAQ:CSCO) Infinite Video Platform.
In Africa, where TV set and cinema screen penetration are low, streaming video is becoming the norm for watching movies, TV shows and other video content via smartphones or other mobile devices.
Envivo will use a mix of Cisco OTT video solutions, including the Infinite Video Platform, a cloud services platform for service providers and content owners to process, secure, distribute and monetize premium video on any consumer device, along with the Cisco Open Media Distribution for Content Delivery Network (CDN), Virtual Media Packager and Cloud Object Storage.
The new services are scheduled to be available beginning in early 2018.