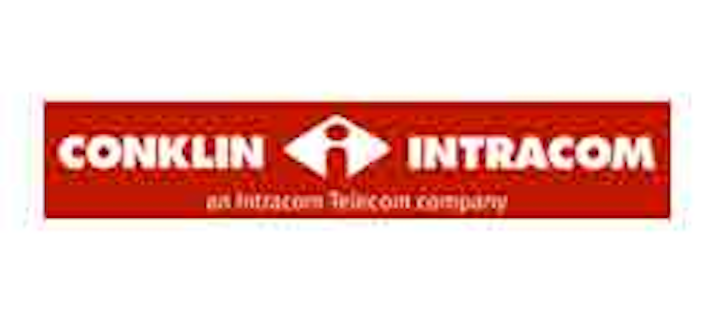 Real Choice TV has selected Conklin-Intracom's fs|cdn Anywhere platform to implement new TV Anywhere services for multi-dwelling unit (MDU) properties.
Real Choice TV offers turnkey Internet and video services to Internet service providers, including MDU property owners and managers. Services include remote management and billing of high-speed broadband (~1 Gbps) and hundreds of TV channels. Conklin-Intracom will provide Real Choice TV with apps and service platforms supporting live TV, network DVR, pause live TV, and Catchup TV on a variety of devices, including Roku, iOS and Android devices, web browsers and Apple TV.
"Real Choice TV offers services to all types of networks, including apartments, campuses, student housing, condos, HOAs, hotels, and hospitals," said Darren Child, CEO of Real Choice TV. "We needed a partner that could optimize their solution for our specific needs. We choose Conklin-Intracom because of their ability to custom design our TV service interface, their backend management tools and their flexibility to make future design changes."
Conklin-Intracom's TV Anywhere platform is designed to support content encryption, user authentication, and adaptive bitrate streaming. The company provides optional customization of its TV Anywhere user interfaces. The platform allows for centralized management of multiple communities to enable separate management of subscriber databases, billing, channel lineups, and services, over a single physical infrastructure.
"As part of our relationship with Real Choice, we are providing APIs and support to allow Real Choice to create a uniquely branded look and feel for Chrome, Safari, Firefox and Edge browsers," said David Hunt, EVP and vice president of business development for Conklin-Intracom.