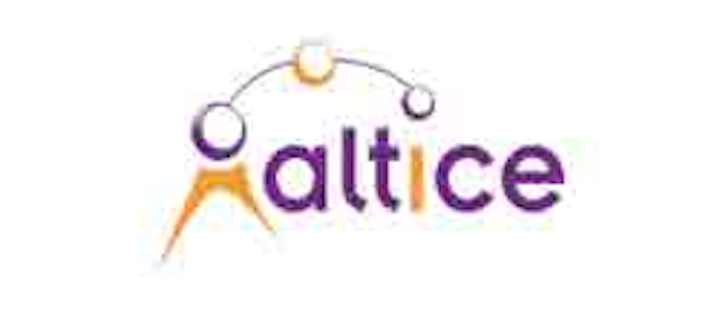 Altice USA (Euronext:ATC) has acquired Audience Partners, a provider of data-driven, audience-based digital advertising solutions worldwide. The deal is intended to expand Altice's TV data and addressable advertising capabilities in the New York DMA to include multiscreen addressable solutions.
"By acquiring Audience Partners, Altice USA aims to build the most innovative, data rich, and intelligent advertising platform, offering our advertising and MVPD clients the ability to implement multiscreen addressability and advanced analytics," said Dexter Goei, chairman and CEO, Altice USA. "We are very pleased to welcome Audience Partners to the Altice USA family."
"This is an extraordinary moment for Audience Partners as we join Altice USA," said Jeff Dittus, chairman and CEO, Audience Partners. "We look forward to working with Dexter and the team to combine Altice USA's expertise in addressable television with our unique addressable digital solutions to meet the evolving needs of all of our clients across all platforms."
Cablevision, which Altice bought last year, was the first multichannel programming distributor (MVPD) to bring addressable advertising to the New York DMA.
Terms of the agreement were not disclosed.