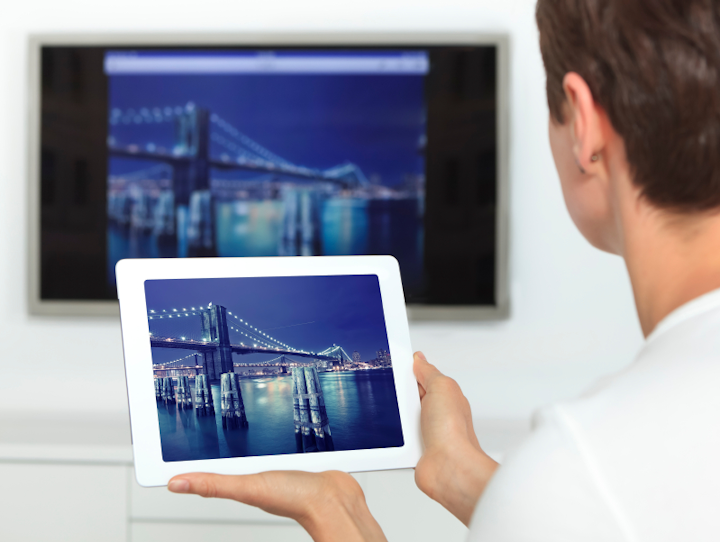 RCN has selected TiVo's (NASDAQ:TIVO) Next-Gen Platform to support a suite of cloud-based IP video services on multiple screens. RCN also plans to expand the TiVo offerings across its properties, including Grande Communications and WaveDivision. RCN was the first operator to deploy TiVo in the pay TV space.
"After reviewing a number of solutions on the market, we were impressed with TiVo's Next-Gen Platform and their commitment to helping us bring forth a compelling user experience, personalized recommendations, advanced voice functionality and multi-platform support to our customers," said Patrick Murphy, CTO, RCN, Grande and Wave. "Additionally, TiVo's IPTV products provide advanced video solutions for our broadband-only subscribers and enhance the RCN viewing experience across mobile platforms."
Under the agreement, RCN will deploy TiVo's IPTV suite of products, including TiVo Solutions for Android TV, TiVo for Streamers and TiVo for Mobile. Services will include IP VOD, IP linear, restart, catchup and network DVR content on managed set-tops powered by Android TV and unmanaged consumer-owned devices, such as Amazon Fire, Apple TV, as well as iOS and Android mobile devices. Other features include personalization, search and recommendations, conversational voice control and universal discovery across content platforms.
"We are excited to continue working with RCN and providing their customers with a feature-rich and highly personalized user experience that they can take with them across their favorite devices," said Jeffrey Glahn, vice president of sales, TiVo. "TiVo's future-proof product portfolio provides the flexibility, scalability and next-gen IPTV services that will enable RCN to demonstrate market leadership in an ever-evolving entertainment landscape."