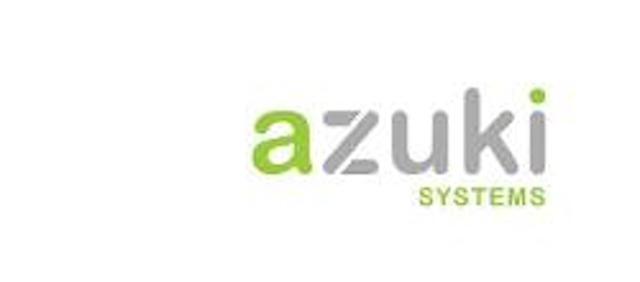 Azuki Systems
announced a joint go-to-market and technology partnership with
D-Link
. The new partnership is intended to allow TV cable operators to offer access to over-the-top (OTT) content via multiple screens.
D-Link will integrate with Azuki's Media Client into its companion set-top box and distribute the Azuki Media Platform to system integrators and cable operators in Taiwan, Japan and China. Azuki will integrate with D-Link's companion set-top box family of products to help TV cable operators to extend TV Everywhere offerings to any screen.
Both companies are presenting at the Cable Show in Boston.