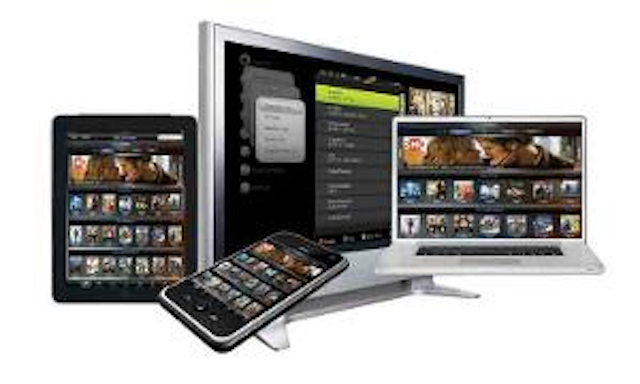 At the Cable Show in
SeaChange International
's (NASDAQ:
SEAC
) home town of Boston, the company is demonstrating a range of cloud-based solutions for expanding cable services to serve tablets, smartphones, PCs and other devices; and will feature new innovations in multiscreen, advanced advertising, and mobile device TV applications.
Featured solutions include a recommendation engine designed to find, recommend and deliver personalized content to viewers via TV, PC or mobile, based on their profile, viewing behavior or inputs; TV ad targeting based on web browser activity; and a new application for watching TV shows via mobile devices called TV Marathon.
The company has also been selected to participate in the App Pond in the show's Imagine Park. SeaChange's App Pond demo, the TV Marathon application for Android, is designed to give TV series fans a new approach to keeping up with their favorites.