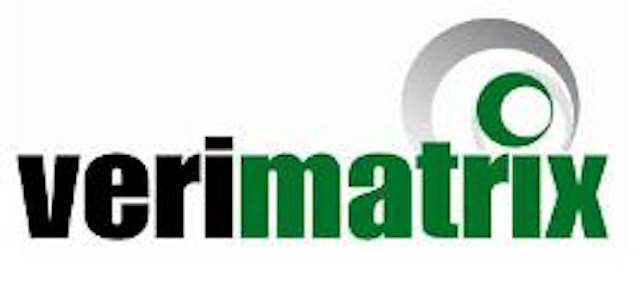 Verimatrix
will be showcasing its multi-network security solutions at NAB 2012 in Las Vegas, including cable and satellite DVB conditional access, enhanced security for adaptive bitrate streaming, and harmonized multi-DRM management via the company's VCAS 3 architecture. Specific solutions on display will include:



Enhanced HTTP Live Streaming (HLS) & Smooth Streaming security -- Designed to secure premium pay-OTT services to all types of CE off-the-shelf devices from a single security authority: Apple & Android phones and tablets, PCs/Macs, smart TVs, set-top boxes, and PlayReady enabled PCs and Windows Phones.



Integrated IP and DVB security -- Designed to support DVB one-way and DVB hybrid networks from a single security authority.



Cross-DRM super domain management -- Designed to provide entitlements to subscriber devices across DVB, IPTV, Internet TV, PlayReady DRM and Marlin DRM networks, featuring a single point of VCAS integration.