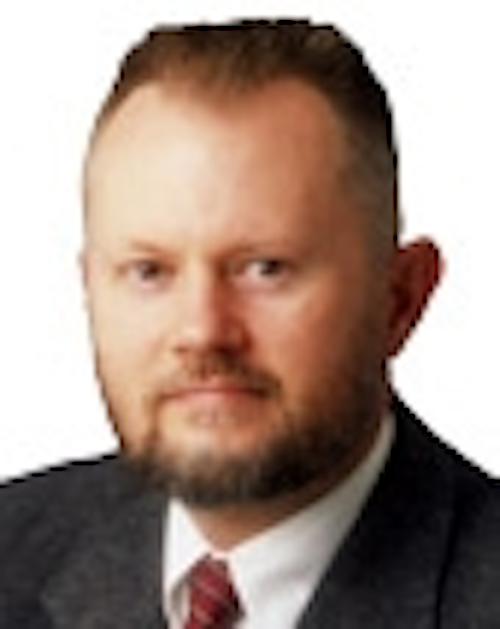 By Ron Hendrickson

With all the streaming video news that keeps coming out, one has to wonder how much longer ordinary linear video is going to last.

Parks Associates recently released research indicating that more than 25% of all video viewing in U.S. broadband households now occurs on platforms other than the TV set, such as PCs, smartphones, and tablets.

Similarly, a report from Calix based on a study of 45 rural U.S. communications service providers indicates that video streaming accounted for 67% of downstream Internet traffic and 13% of upstream traffic in the studied networks.

And yet another report from Leichtman Research indicates that 38% of all U.S. households have at least one TV set connected to the Internet -- either via a video game system, a Blu-ray player, an Apple TV or Roku set-top box, and/or the TV set itself. This is up from 30% last year and 24% two years ago.

Clearly, streaming video is booming, and cable's moves into this space are wise.

A technophile buddy of mine has even said it won't be long before all video is streamed a la carte, much like individual songs from iTunes. While that's a neat idea, I have my doubts about it.

First off, the content owners would absolutely freak at such a suggestion.

Secondly, there's still an installed base of tens of millions of plain ol' non-connected TV sets. It'll take a while for attrition to send all those old sets to the great Living Room in the Sky, and they'll need to be served in the meantime.

Probably most importantly, consumers' attitudes are slow to change. Not everyone is -- or wants to become -- a technophile. A surprising number of people just want to flop on the couch and see what's on TV.

As spiffy as streaming video is, it seems a safe bet that traditional linear video will still be with us for a long time to come.

Ron Hendrickson is BTR's managing editor. Reach him at ron@broadbandtechreport.com.