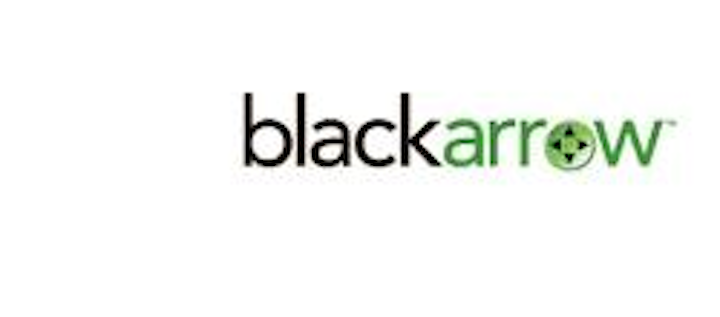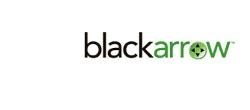 BlackArrow
announced new technology to bridge the gap between traditional linear TV ad sales and ad execution on new platforms to extend premium pay TV advertising to new screens.
At the September 2012
CableLabs
Linear and IP Ad Interop event in Louisville, CO, BlackArrow previewed a set of services and interfaces, collectively called Linear Extensions for Dynamic Ad Insertion, designed to blend the outputs from traditional linear TV ad systems with dynamic ad insertion capabilities.
The system consists of services to manage linear schedules, linear placement opportunities, ad decisioning, subscriber and zone information services, as well as services which interface with the new CableLabs Event Signaling and Messaging (ESAM) specification.
At the CableLabs interop, BlackArrow focused on leveraging ESAM and
SCTE
130 standards to interoperate with downstream signal acquisition, encoding, packaging, and manifest proxy providers to deliver and monetize live and linear adjustable bit rate (ABR) IP streams to multiple screens.