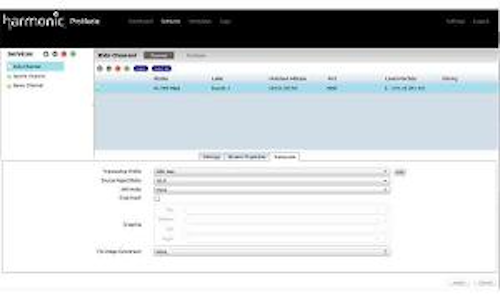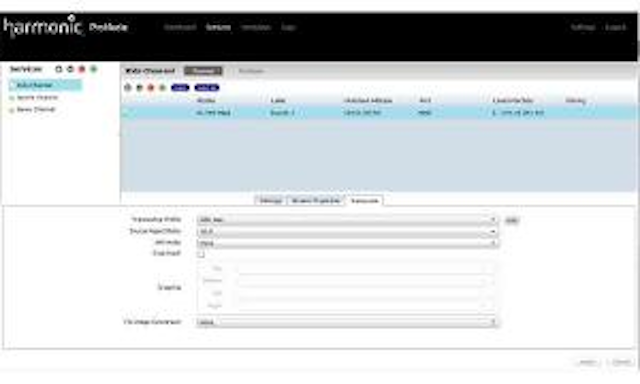 At the ANGA Cable show,
Harmonic
(NASDAQ:
HLIT
) will showcase a range of edge and access solutions designed to enable cable operators to deliver high-speed Internet, VOD, and OTT video services. The company will also introduce its latest multiscreen video solutions optimized for real-time and file-based production and processing workflows.
Harmonic's ProMedia software suite is designed for video applications like digital turnaround, any-to-any transcoding, time-shifted TV, VOD, and picture-in-picture (PIP), as well as live adaptive streaming to IP-connected devices. It also provides real-time transcoding and adaptive stream preparation. The software suite includes ProMedia Capture, ProMedia Live, ProMedia Carbon, ProMedia Package, ProMedia Xpress, and ProMedia Origin.
Harmonic's NSG 9000-40G HectoQAM edge QAM is designed to performs multiplexing of on-demand content streamed over an IP network, supporting a variety of applications including broadcast, VOD, M-CMTS, and SDV services. It's designed to scale from 8 to 648 QAMs in 2RU.
The company will also demonstrate its new H.265-based video compression solutions, which are designed to offer a 30% increase in efficiency over H.264-based systems.