RGB Demos Just-in-Time Packaging at 
ANGA
Jun 12th, 2012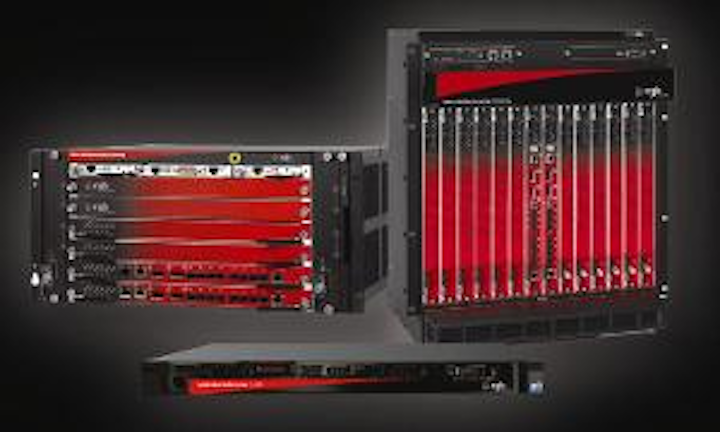 At ANGA,
RGB Networks
will mark the European debut of its newly launched "just-in-time" packaging (JITP) capabilities. Delivered through RGB's TransAct Packager adaptive streaming product, JITP is designed to help operators reduce storage costs for on-demand multiscreen deployments. Show demos will focus on using JITP technology to deliver adaptive bitrate VOD, nDVR and TV Everywhere services without pre-packaging video assets in each of the adaptive streaming protocols.
RGB will also highlight an adaptive streaming environment for hyper-targeted advertising. RGB recently partnered with
BlackArrow
on multiscreen ad insertion and addressability so that operators can target specific ads to any device. RGB will also showcase its Enhanced Video Intelligence Architecture (eVIA) standards-based product suite for multiscreen video delivery and monetization.