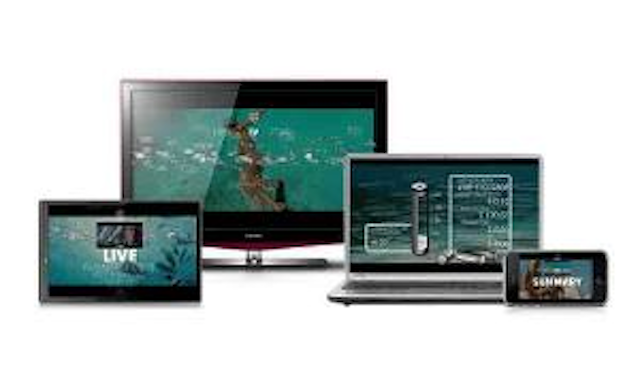 At ANGA Cable,
NDS
will demonstrate solutions intended to enable a unified approach to TV on any device and over any network.
The NDS Unified Gateway will be used to showcase scenarios where content is viewed on any IP-enabled device, managed with
Jungo
's Panorama remote management software. All devices show the NDS Snowflake UI in HTML5 powered by NDS Remote UI technology.
The NDS Unified Headend and InfiniteTV will be used to demonstrate how OTT services can be delivered to and secured on multiple devices whether in the home or on the go, enabling a companion experience secured by VideoGuard Connect DRM for multiplatform pay TV.
In addition to existing solutions from NDS, demonstrations at ANGA 2012 will include NDS' conceptual vision of the future of TV with immersive and varied TV and media experiences in the home.