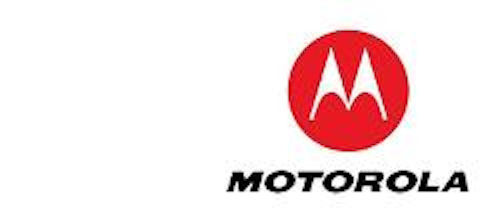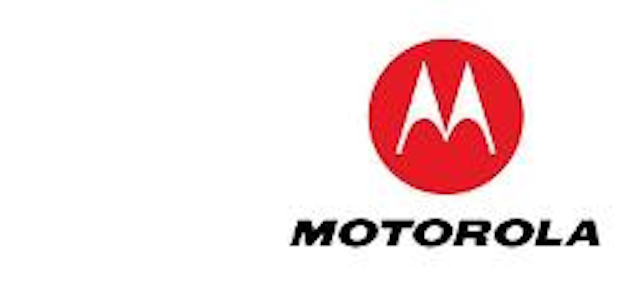 At IBC in Amsterdam,
Motorola Mobility
launched 10 new IP and cable set-tops for the EMEA market. They're intended to provide more energy-efficient options for multiscreen, over-the-top (OTT), time-shift TV and gaming.
Motorola is also presenting its open operating system for IP set-tops at IBC this year, Motorola KreaTV, with support for the new IPTV and cable set-tops. Its hardware abstraction layer is designed to simplify integration with specific hardware. Some of the new features available in KreaTV 4.4 (launched earlier this year) include Web browsing, as well as HTTP live streaming, including support for Motorola's SecureMedia HLS+ content encryption.
The company is also highlighting HEVC (High Efficiency Video Coding) video compression technology and its Medios Multi-Screen Software Suite.