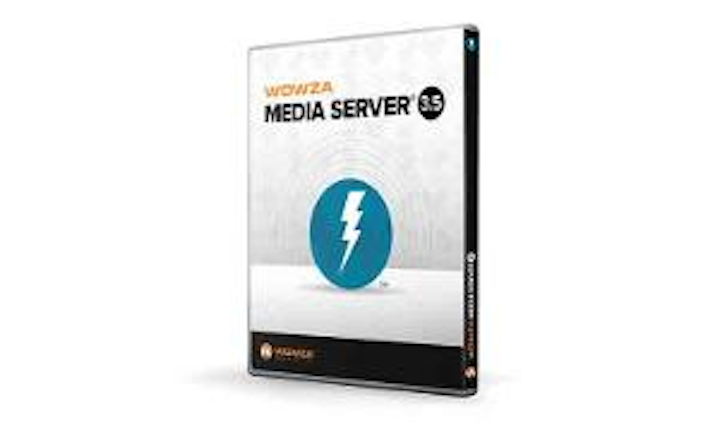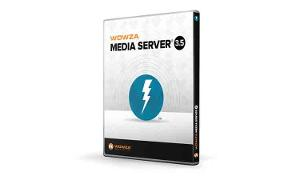 Wowza Media Systems
announced the release of its Media Server 3.5, the latest version of the company's multiscreen streaming media software. Version 3.5 includes third-party DRM, MediaSecurity, StreamLock AddOn for network encryption, HTTP origin, live stream record, closed captioning, Silverlight multicast player, dynamic overlays and H.263 video compression.
Current Wowza Media Server version 2 and 3 customers can upgrade for free at
www.wowza.com/tradeup
.