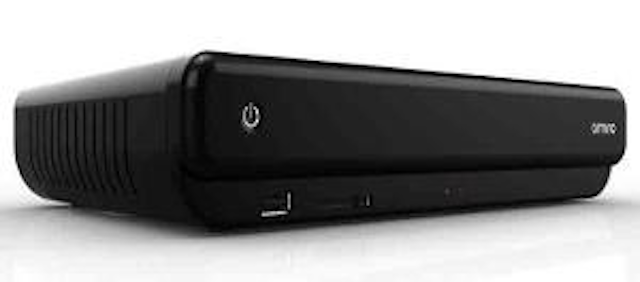 At CES in Las Vegas,
Amino Communications
is unveiling a hybrid/OTT media gateway powered by
Intel
's 32nm Atom system on a chip (SoC).
The gateway is designed to combine dual core processing with enhanced transcoding and encoding capabilities with multiscreen distribution to deliver content to TVs, smartphones and tablets around the home.
It's designed to handle content sources including broadcast, OTT, gaming and user generated content delivered via a new user interface. Other features include a USB3 high-speed data port and a dual Ethernet switch to enable other devices -- including existing pay TV set-top boxes -- to connect to the Internet. The company is also showcasing HD video calling via the TV set.