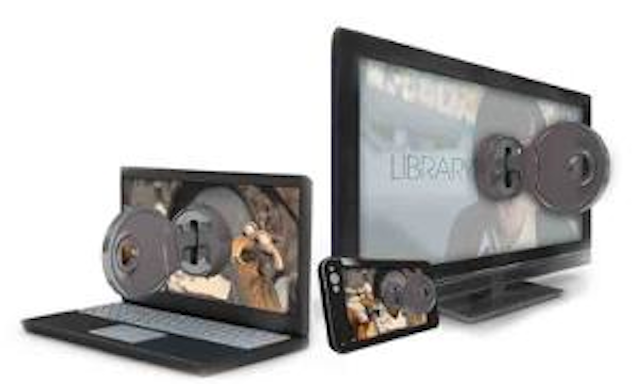 At CES 2012 later this month,
NDS
will demonstrate technologies designed to enable operators to launch and monetize new multiscreen offerings, including TV Everywhere and cloud based services.
The NDS whole home demonstration will feature the NDS Unified Gateway, an end-to-end hybrid/IP solution designed to help operators evolve to an all-IP gateway. The single box acts as the point between the operators' infrastructure and the entire digital home -- enabling any capable device to access the operator's branded video service utilizing aspects such as HTML-5 based remote UI implementation. It's powered by the NDS Unified Headend.
The company will also demonstrate TV Everywhere implementations for connected TVs, iPads, smartphones, game consoles and other devices with VideoGuard Connect DRM for multiplatform pay-TV. In addition NDS will provide a deep dive into multiscreen management with business management, content management, streaming and DRM components for TV Everywhere solutions. At CES 2012, the NDS Service Delivery Platform (SDP) will showcase how platform operators can harness third-party applications and highlight new applications built using the NDS SDP.
Other company demos will include an enhanced user experience via the NDS Snowflake UI and a multiscreen advertising solution from NDS and
BlackArrow
.