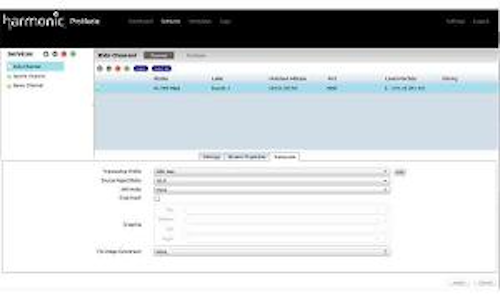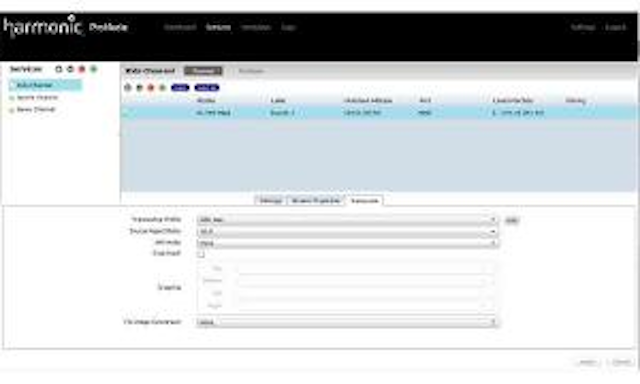 At the IP&TV World Forum 2012,
Harmonic
is demonstrating its ProMedia family of software solutions for video creation and delivery of live streaming, live-to-VOD, and VOD services to TVs, PCs, tablets, smartphones, and other IP-connected devices. ProMedia is designed for transcoding, packaging and origination. The software solution includes ProMedia Capture, ProMedia Live, ProMedia Carbon, ProMedia Package, and ProMedia Origin.
Harmonic is also showcasing the Electra 9200, a multicodec and multiformat video encoder, which is designed to simultaneously support broadcast, mobile, and Web formats in a 1RU chassis. The integrated broadcast and multiscreen compression platform is designed to integrate with existing broadcast infrastructure and enable new multiscreen services. Additionally, Harmonic is demonstrating Omneon MediaGrid, a scalable Ethernet-based shared storage system for digital media.