All This Fuss Over Three Hours a Month?
Mar 12th, 2012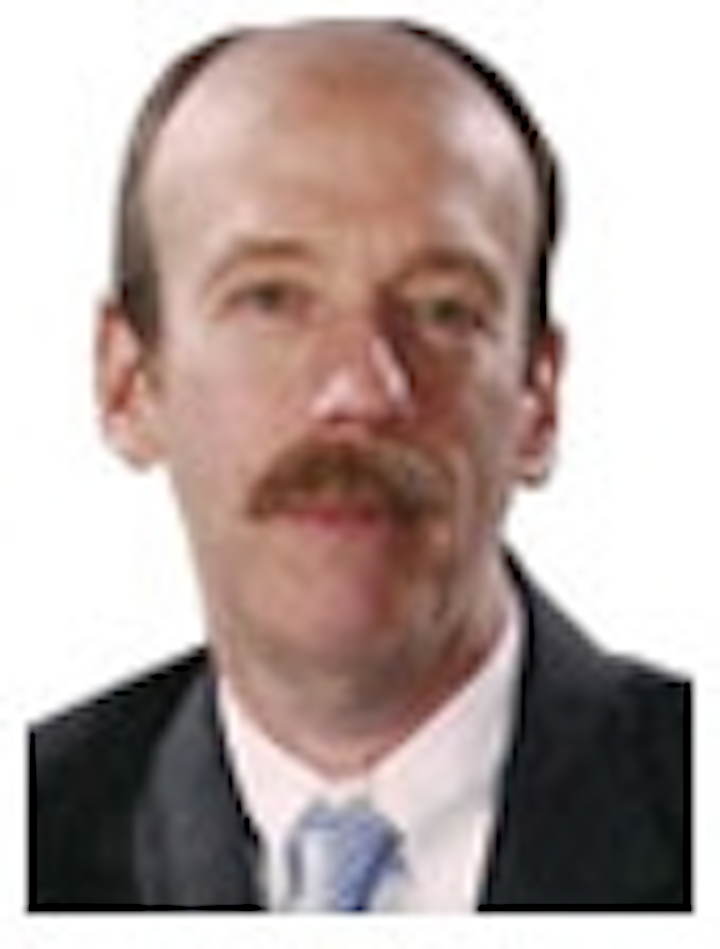 By Carl Weinschenk, Senior Editor

Cable television operators should take solace -- actually, a good deal of solace -- from a report released this week by Juniper Research, an organization based in Great Britain.

The study concludes that by the year 2014, average monthly viewing of television on tablets will be 186 minutes. Even assuming that the report is asserting that every man, woman and child will use their tablet to watch television for three hours per month, report really is suggesting that traditional TV sets have weathered the storm that universally was thought to be brewing over multiscreen.

Three hours per month equals about three-quarters of an hour per week. That's seven minutes per day. In other words, not much.

Also, much of those precious few minutes per day will be brought to viewers via cable operators -- and a lot of it will be cable programming.

The study (or at least the press release announcing it) doesn't suggest what the mean -- the percentage of users above and below the average -- will be. That's an important figure in the equation as well.

It's always funny to see the analysts offer such precise projections: The average use of tablets for television in 2014 will be 186 minutes, not 185 or 187. In any case, that number could be a wild underestimate. The reality could be that cable operators decide to really push the agenda and dominate the category. You know what they say about the best defense.

The bottom line, though, is that the early "oh no's" surrounding the migration of programming from traditional TV sets to tablets and smartphones, which likely will get less of the pie than tablets, may have been a little overblown.

Carl Weinschenk is the Senior Editor of Broadband Technology Report. Reach him at carl@broadbandtechreport.com.