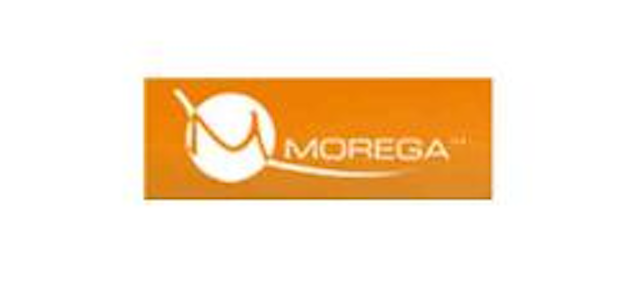 Morega Systems
has received patent approval for its content portability technology to support the Connected Home and TV Everywhere. Morega's technology is designed to allow consumers to placeshift via two methods: adaptive bitrate streaming with QoS or sideloading. With the sideloading solution, authorized users can securely download content either directly from the cloud or from a set-top box onto alternative viewing devices.
Streaming or sideloading from cable networks at the edge is designed to be more bandwidth-efficient to the operators and to require fewer network resources for transcoded content management and storage. It also preserves the original broadcast ads while providing the ability to track and report mobile viewing metrics. Also, with the sideloading option, users no longer need a broadband network connection to view the content. The Morega solution uses a back office, standards-based and proprietary authentication, encryption and DRM system.
The new patent specifically covers the transcoding, streaming and downloading of premium content from a video source to a mobile platform such as a smartphone or a laptop or tablet computer. It also covers Morega's approach to track, restrict and monetize premium content via DRM.