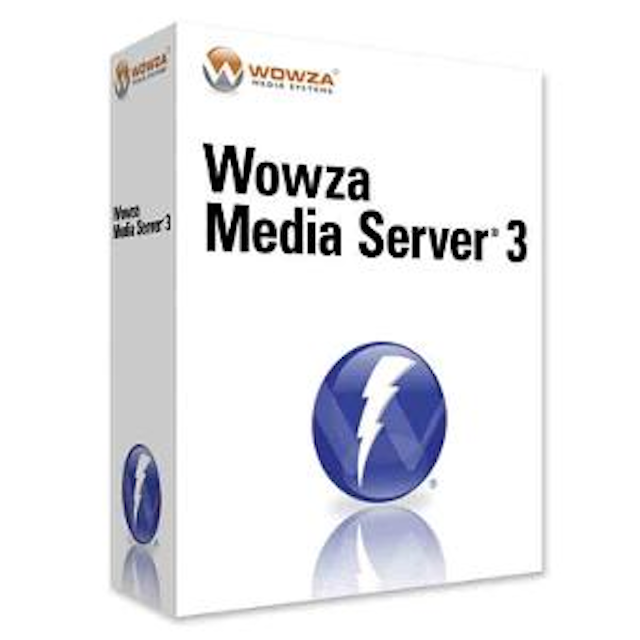 At IBC2011 in September,
Wowza
will be introducing the third generation of its streaming solution, Wowza Media Server 3. It's designed as a single extensible foundation for multiscreen media delivery and is optimized for adaptive bitrate streaming, time-shifted playback, and integrated rights management.
It supports Flash, Silverlight, Apple iPhone/iPad and other HLS-capable devices such as
Apple
TV with AirPlay, Android devices,
Roku
media players, and Internet-connected TVs including
Samsung
Smart TV and
Google
TV-powered sets. Add-ons to complement the platform include a Transcoder AddOn, Network DVR (nDVR) AddOn, and DRM AddOn.
General availability of Wowza Media Server 3 and the new value-added components is expected in Q3 2011, at which time all current Wowza Media Server 2 licensees will be eligible for a free upgrade to the new platform.