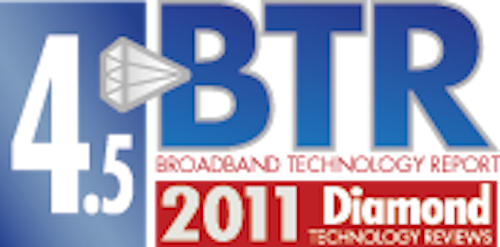 Enabling cable
operators to provide consumers with an integrated linear and VOD viewing interface across mobile, PC, tablet and TV screens, SeaChange's Nitro impelled the judging panel to declare it "powerful" and "revolutionary."
Nitro's HTML-5 and Java Script foundation lets operators easily port the interface to new platforms/screens as they are added, cutting the costs of new interfaces for each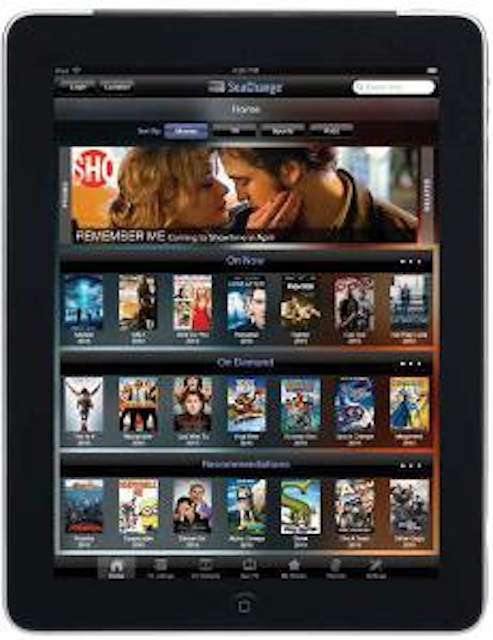 platform, according to SeaChange's specs. Plus, as subscribers create personal channels, Nitro learns viewing habits (while maintaining privacy and data protection standards), enabling operators to leverage the information into a "powerful recommendation engine," said one judge.
The system's open design also allows integration with various back-office software architectures – a "nice capability," added another judge.
But its ability to allow interactions between platforms is truly what sold the panelists: "Viewing on one device can be paused and restarted on another device," expanding content offerings on subscribers' devices inside and outside their homes, one judge said.
http://www.schange.com
See them at Cable-Tec EXPO, booth 854
Return to the BTR Diamond Technology Reviews Elite
.